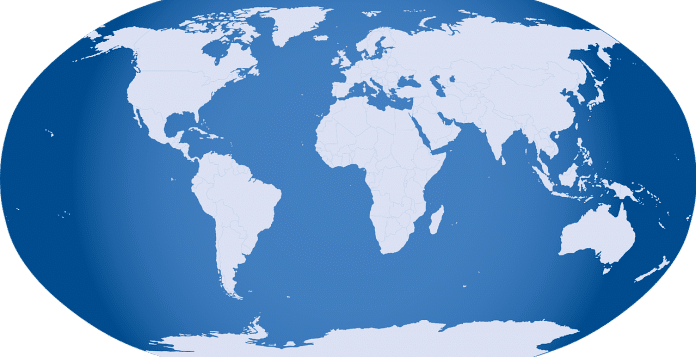 Our review site is reviewed by another review site. How nice!
Thanks, Chris, from Exit Games UK, for saying a few good words of us in his website (along with introductions of other Malaysian and Singaporean sites). Ok, Exit Games UK is not exactly a review blog, but it features updates and Chris's perspectives on escape games and other related aspects, such as discounts, interactive theatre, starting an escape game business etc etc.
I started following escape game forums from Taiwan when we decided to try out a game while on a trip to Taipei. As we only have time to play one game, we were really glad to have the reviews to guide us to find the best game to play, to cater for both the experienced and first time players in our team. Since then, I've been hooked on reading reviews of escape games, and always in awe of the games available Taiwan. Also, the reviews we see from these Taiwanese sites basically inspired us start a review site of our own, for us to review and comment on escape games in Malaysia.
A few posts into the year, we started looking out, and surprise, surprise! We found so many more escape game sites from around the world! (The first we found was of course Enigmatic Escape.) We were really amazed by the people behind all these sites, who write about escape games so passionately. We learnt so much more of how escape games operate differently in other countries. We have added a few links to our blogroll (look at the sidebar to your right), do visit them to check out all the exciting things happening in the escape game scene in other countries. For global news, check out Intervirals. UK, Exit Games UK of course. Singapore, we follow Escaping.Sg, and I especially love their recommended room list. If you can read Chinese, check out this Taiwanese site. Also, Escape Room Directory is a very comprehensive directory of escape games in mostly the English-speaking countries. Maybe, next time, when you visit a new country, escape game will be in your itinerary!
We are glad to be connected to these people through our blogs, and share our love for escape games through our writing!