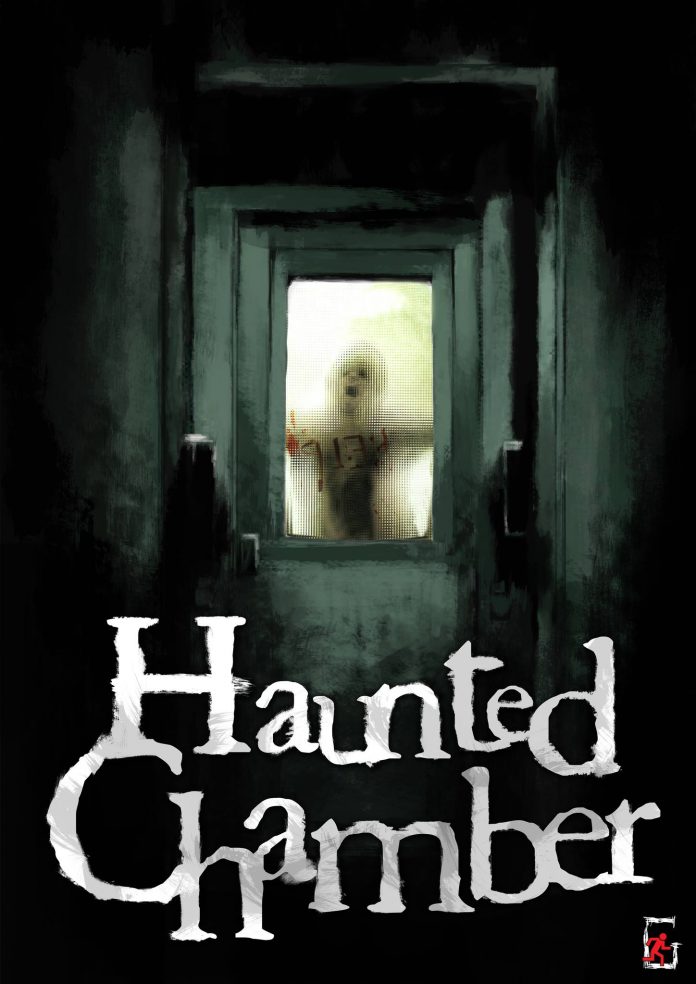 No longer in operation.
I finally got around to write about Escape Dungeon in SS15, Subang Jaya. We played their rooms nearly more than half a year ago. I found out about Escape Dungeon via Groupon. I played the easiest room with another team with 3 first timers, and we came out in less than 30 mins (and they never wanted to play another escape room anymore). Nevertheless, the poster for Haunted Chamber got me pretty interested, it looks creepy enough. Like something very evil is waiting behind the door… So, I went back again with the Escman folks on a sunday evening after the group-buy promo period…
And, creepy, is all I remembered about that room. Dim lights on grey walls? Check. Old dressing table with mirror? Check. Crackling laugh of an old maid? Check. And geez, it's really cold in there. I can't stop looking at the mirror, thinking some evil face is going to show up…
There was nothing surprising puzzle-wise, which requires a lot of searching, and flipping plastic bodies. We were mostly matching up the hidden numbers and sequences to break numeric/alpha locks. Escape Dungeon promised some fear factor moments here, delivered via some carefully planned jump scare, plus requiring you to reach your hands to the bottom of a sealed plastic bucket, not knowing what's inside.
Yet, the bright blue plastic bucket was ill-fitted to the whole atmosphere. The set up was a mish-mash of old furnishings and modern plasticky things; the items chosen to decorate the place lacked of coherence in style and relevance to the theme (vintage dresser mirror vs bright blue plastic bucket??). I was confused: we were trapped in the present? Or some era of the past?
In the end, it's just one creepy, confusing experience.
And you say I didn't mention a back story? 'Cause I can't remember if there is any.
Featured image taken from Escape Dungeon's page.